Making Your Business
Website
Email Marketing
Social Media
Shine Online
Digital Marketing Agency Specialising in WordPress Websites and Mailchimp Training
Digital Marketing Agency of the Year - Hampshire 2022
Best SEO & Open Source Solutions Provider - South East
Digital Marketing Specialists
McGinn & Dolphin Digital Marketing Agency Services
Make your business website stand out with designs to suit your brand with affordable maintenance and reporting. 
Helping you to create that killer email marketing strategy that connects and brings new customers in. 
Empower you or your team to up skill their knowledge on the latest digital marketing platforms to enable your business to grow. 
Making Your Business Digital Marketing Shine Online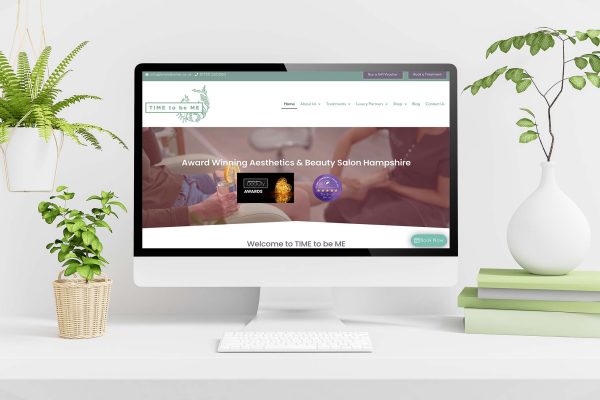 80% increase in new website traffic
A skin & Aesthetics Salon based in Petersfield.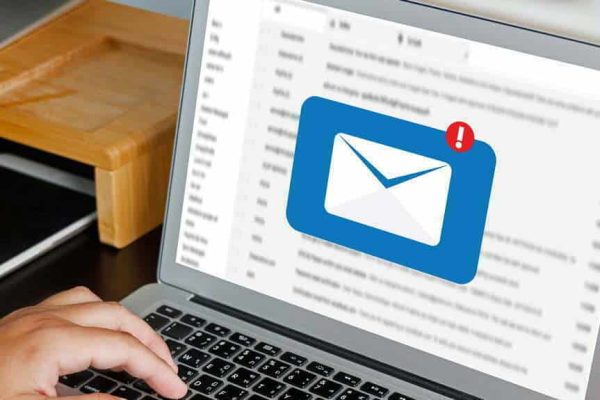 20% i

ncrease in click-through rates
Increase in email deliverability for clients.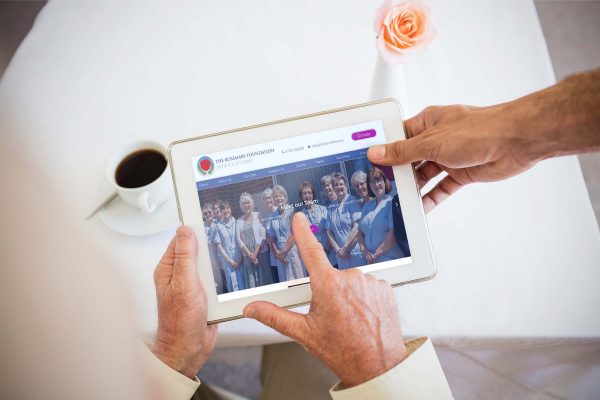 £50k+ in Online donations
Increase in charity donations through website
Looking After Your Entire Digital Marketing Strategy
The world of online digital marketing is constantly changing. All of these changes can make it difficult to keep up. 
As a Digital Marketing Agency and Trainers we work with ambitious businesses to understand and manage their online marketing to help them stay ahead of the curve.
Whether you're looking for some guidance and advice or a new website we will be there every step of the journey to support your growing business.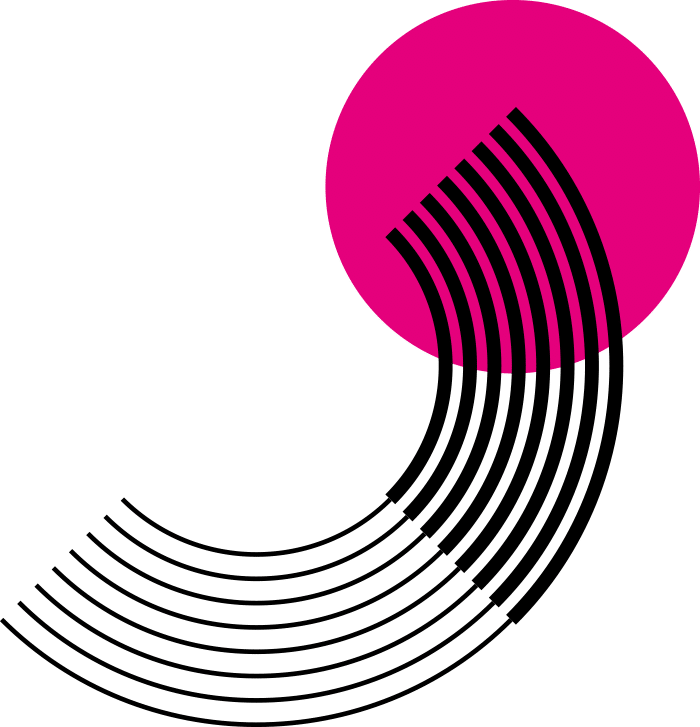 What Customers Are Saying About Our Services..
Useful Articles - By Petersfield Digital Marketing Experts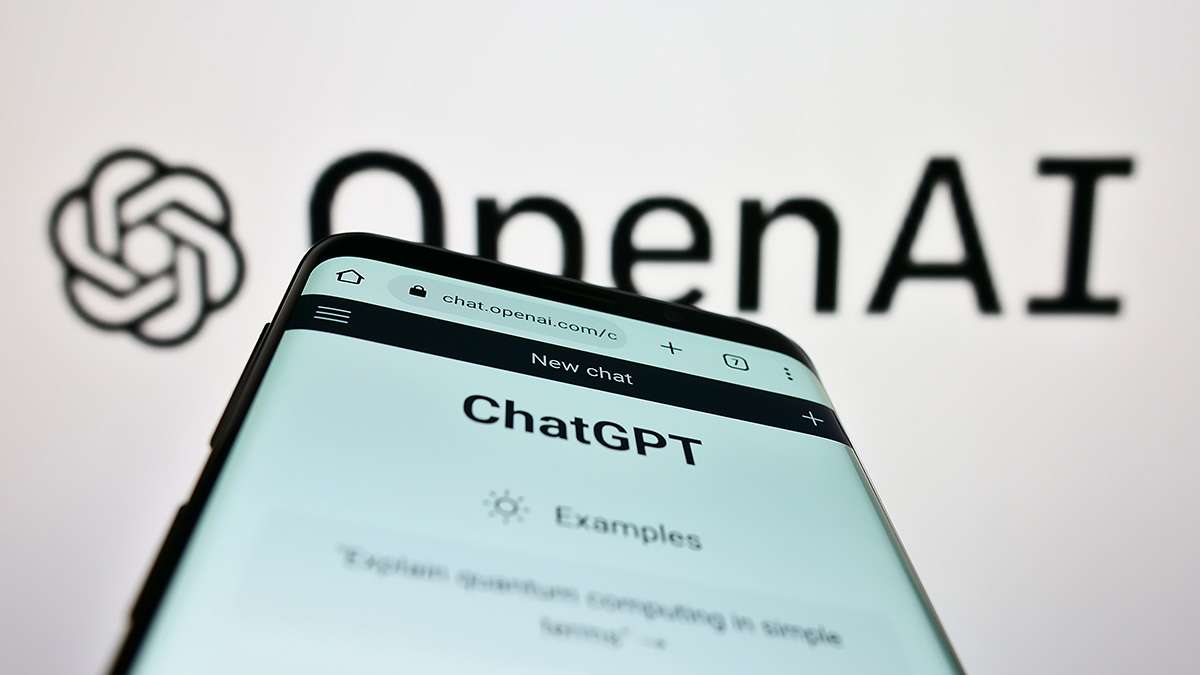 This article highlights the striking similarities between OpenAI and Wikipedia. Both platforms aim to democratise knowledge, promote collaboration, and facilitate continuous learning. OpenAI develops advanced AI models like ChatGPT, while Wikipedia relies on user-generated content. While OpenAI's reliability is a subject of ongoing improvement, Wikipedia's trustworthiness stems from its community-driven model. Both platforms have revolutionised information access and are transforming the digital landscape.
Read The Full Article
Clients Who Trust Us To Support Their Visibility Online