McGinn & Dolphin are a Digital Marketing Agency working with businesses to improve their online visibility through website design, responsive management and training.
Who are McGinn & Dolphin?
It's a question we have been asked quite a bit when we talk to clients and potential prospects.
I (Ali Dolphin) said I do to Lisa McGinn in 2016. 
As part of our wedding celebrations, we both organised all the marketing for our big day including creating a logo, website, social media strategy and email, and events campaign. 
We managed the online campaign for our wedding from start to finish just like we do today for the clients we work with.
At McGinn and Dolphin we believe that the world of online digital marketing shouldn't be complex. We do this by offering a more reliable and honest approach to our clients. 
And we're not planning to eat our words. 
Our mission is to help our clients to shine online. 
Our focus is on training and education and delivering the best possible Marketing experience for your growing business. 
Whether you have a new website or looking to revamp an existing one we can help. This includes Website Design, Hosting, Management and Training.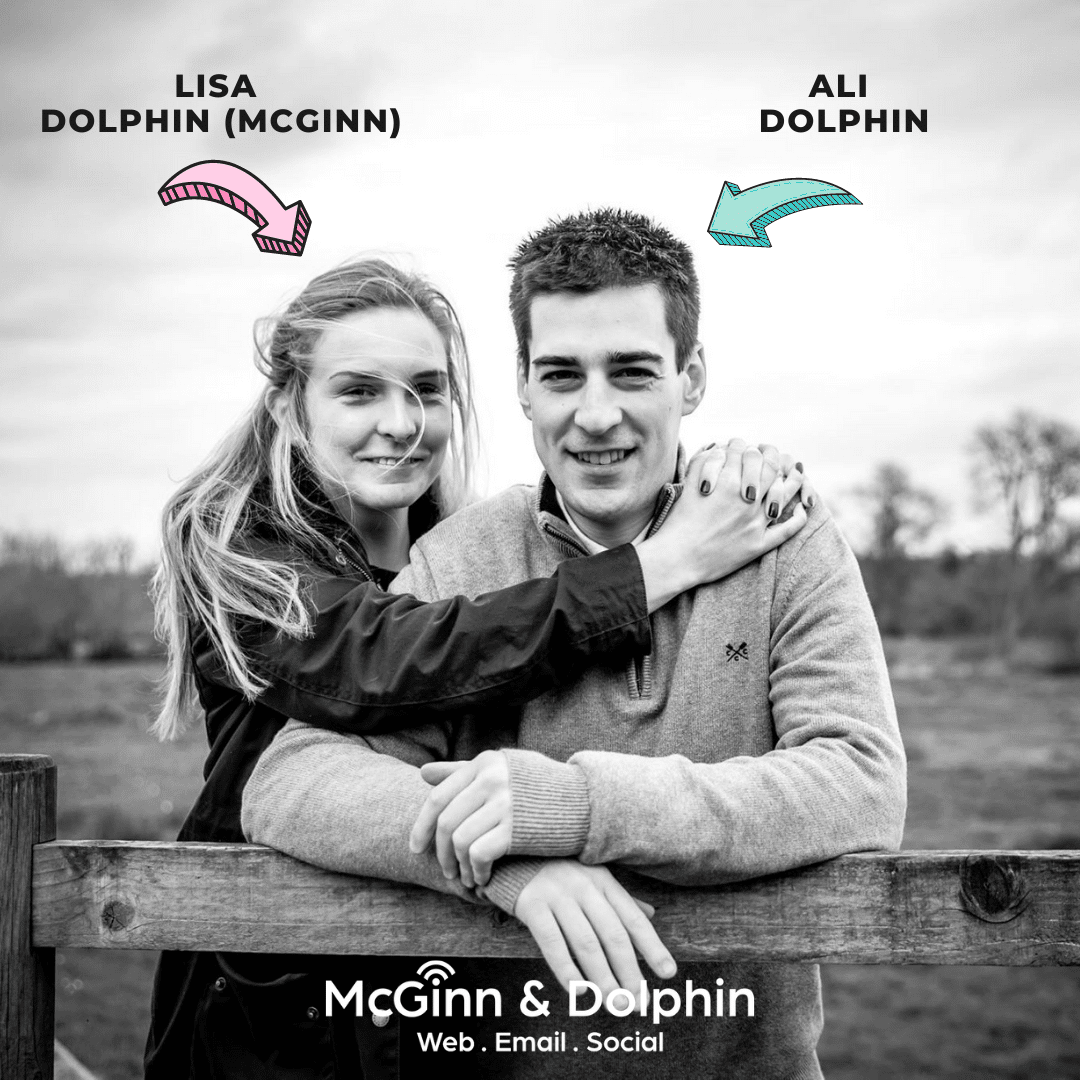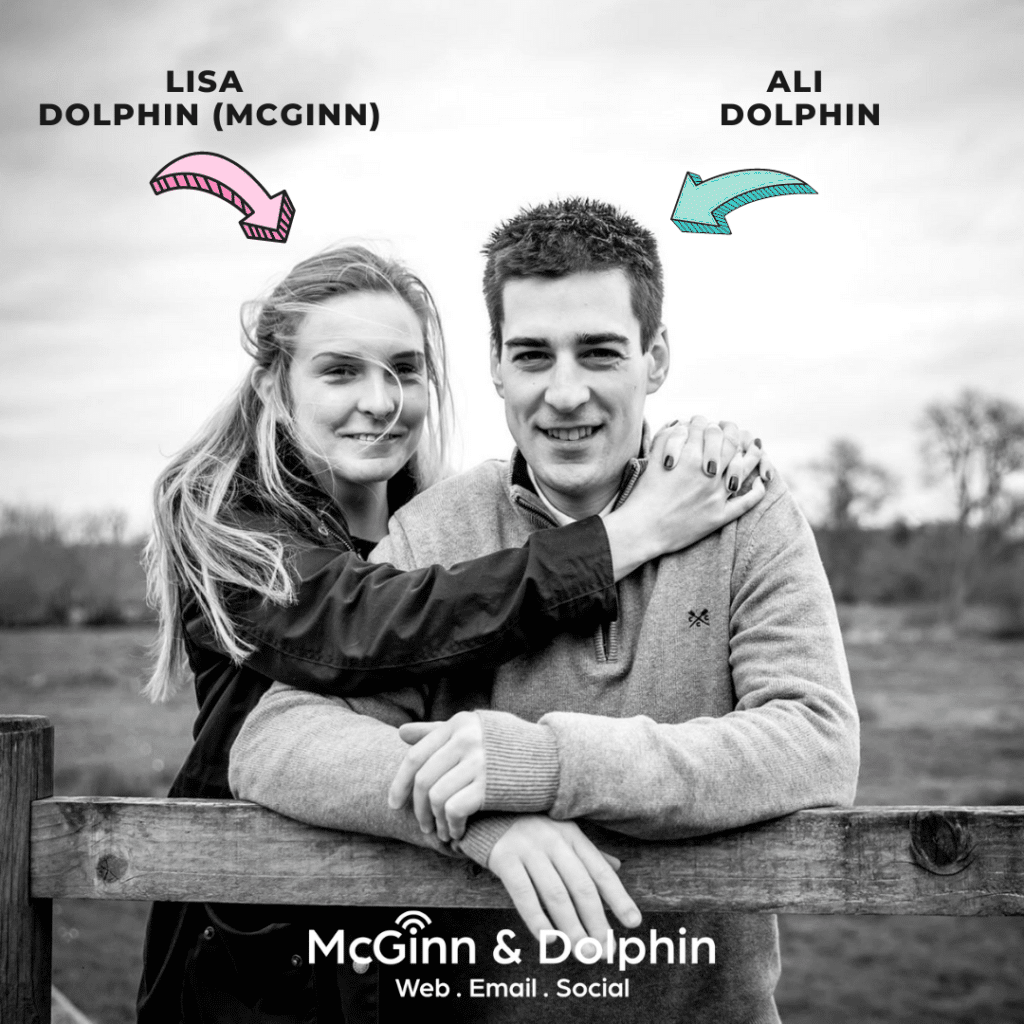 Meet the McGinn & Dolphin team
Ali Dolphin


Digital Director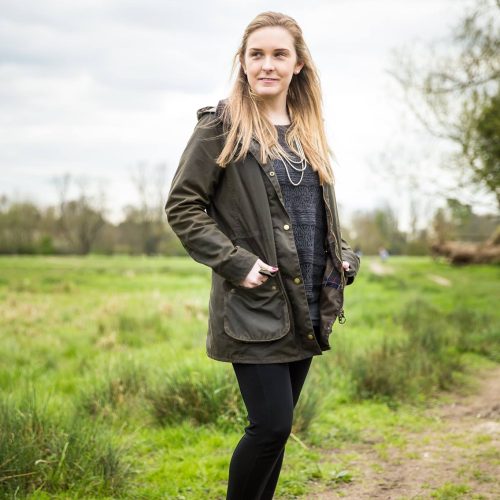 Lisa Dolphin


Creative Assistant
As a small digital marketing agency we sometimes rely on other freelancers and agencies where work cannot be done in-house. They say you don't know what you don't know. So if you have a service that you feel could enhance our client experience then contact us.