McGinn and Dolphin are Mailchimp Training experts working with clients to improve their Email activity on the platform.
Mailchimp is an email software as a service platform with over 11 Million active customers worldwide (2020). The platform allows customers to capture, create and communicate more effectively with their audience via email.
Our Mailchimp training is designed to get the most from your email campaigns using tried and tested techniques. During this 1 Hour Mailchimp session you should be able to.
Learn Practical and Proven Mailchimp Strategies to Increase Engagement
Just because you have sent out an email to someone, doesn't mean that they will open it or engage with it. 
Our training shows you how to get better open rates and delivery rates for your business using Mailchimps tools. 
Be Able to Build, Segmentation and Grouping to Better Target your Audience
Focusing on a specific attribute or interest your contacts have can lead to better engagement in your marketing.
Our training will show you how to segment, group and better target your audience to engage with your subscribers in what they want to hear about. 
Meet your Mailchimp Expert
Ali Dolphin is a professional Mailchimp expert working with businesses to get better deliverability and open rates through Email Marketing. If you're struggling with Mailchimp or want proven techniques  to improve your success book a training session today.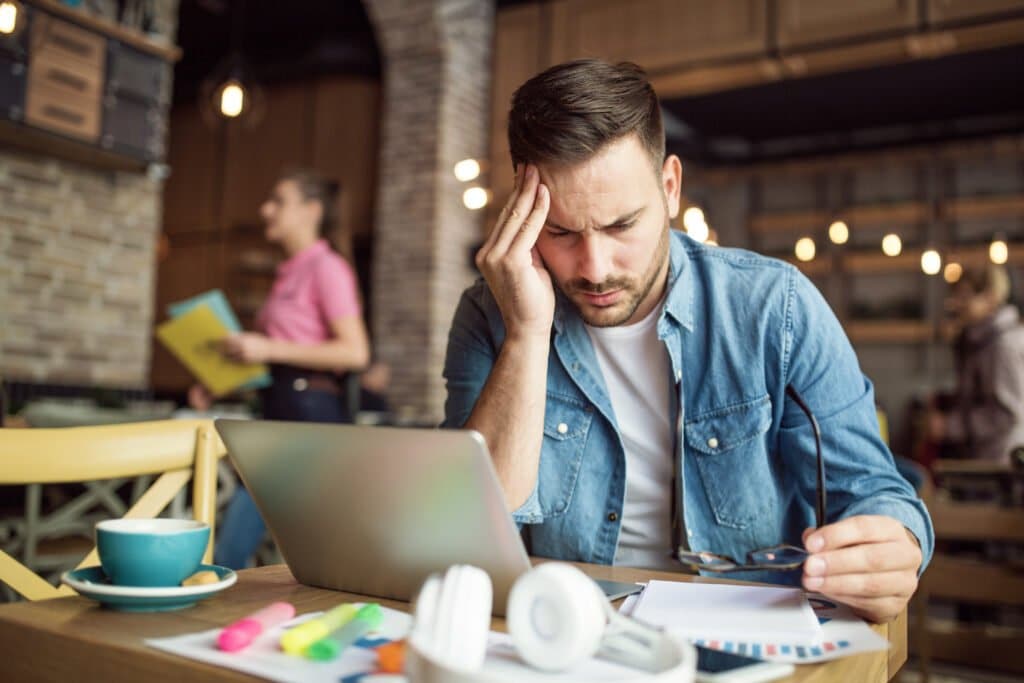 Be more Comfortable When using Mailchimp Tools and Features.
Mailchimp has a tonne of tools and resources to equip you with everything you need to get your email marketing on the right track
For some these tools and features can seem exhaustive. Our Mailchimp training gives you insight into how to use these tools effectively for your email marketing.
What McGinn and Dolphin Mailchimp Training Covers
Ready to Take Your Mailchimp Knowledge to The Next Level?
Our Online Mailchimp Training is delivered via Zoom. Book your Email Marketing Training Session online starting from just £99.00. 
Frequently Asked Questions about McGinn and Dolphin Mailchimp Training