Search Engine Optimisation (SEO)
McGinn & Dolphin are SEO experts in Petersfield and Hampshire helping you make your business visible on the World Wide Web
Search Engine Optimisation (SEO) is the process of manipulating and increasing your presence of your website to gain more visitors and potential business. A well thought out SEO Strategy which is properly implemented can be both cost effective and not influenced by the amount of money your competitors spend.
As a result of a properly implemented SEO strategy our clients see increases in conversions which generates more leads for their business. 
Focusing on More Than Just Keywords
At McGinn & Dolphin we understand that keywords alone will not propel you to the top of your rankings in online search. Using a decades worth of experience, in helping clients get to the top our business can help your business grow online.
We focus on the bigger picture for your business including all offline and online channels which are fundamentally important for a great SEO Strategy.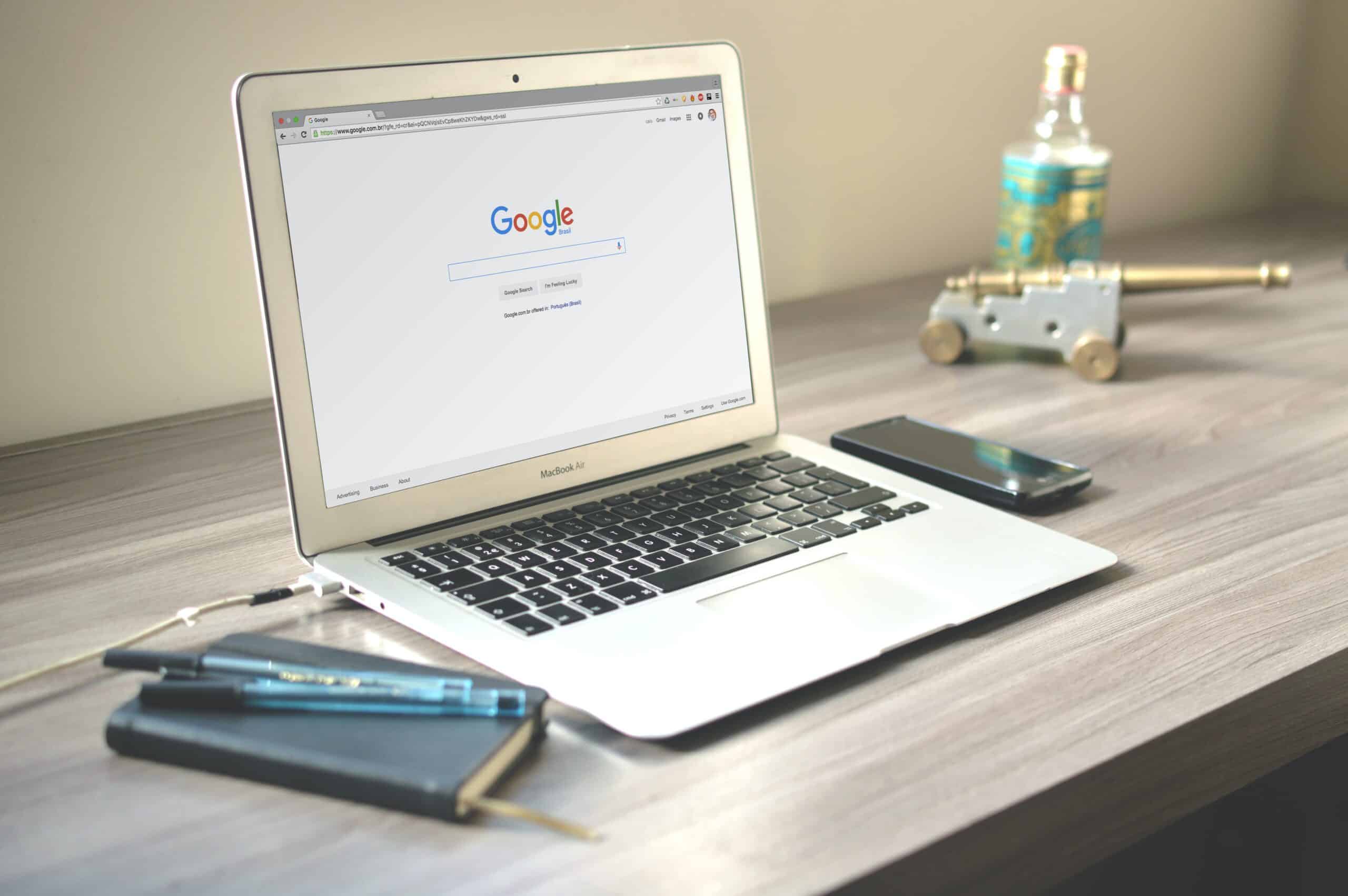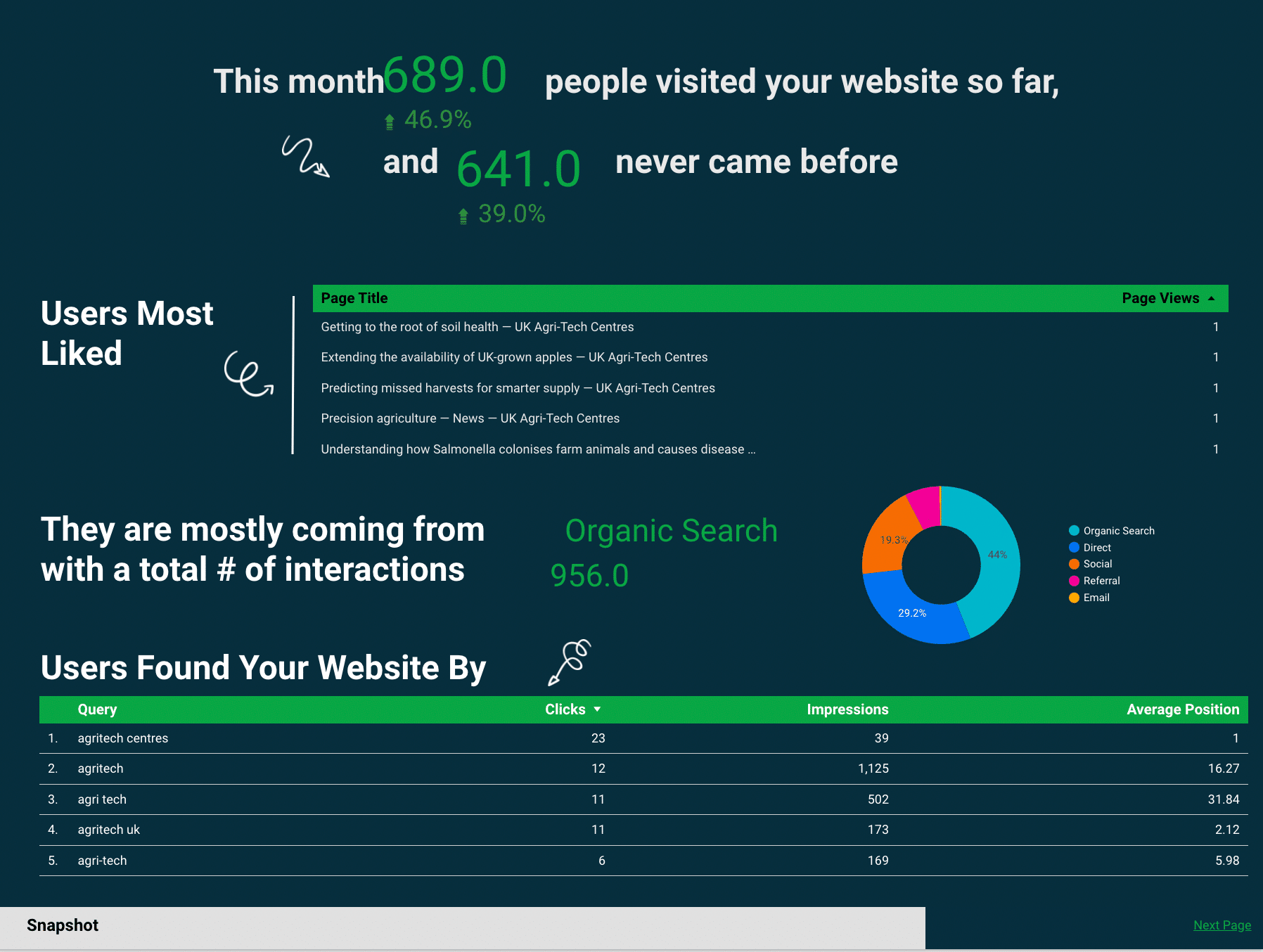 Insightful Analysis & Reporting You Can Understand
If you choose McGinn & Dolphin to manage your Search Optimisation for your business we will provide monthly reporting and analysis of how well your strategy is performing. 
Our reports are easy for you to understand and if you are still not 100% sure we can arrange a call to discuss in detail the report. 
Looking For Your Website to Take-off and Reach New Heights?
In 2021 it was recorded that Google received 5.6 Billion daily searches every day. Is your website fighting to take-off. As Search Engine Optimisation Experts in Petersfield we can help your website take-off.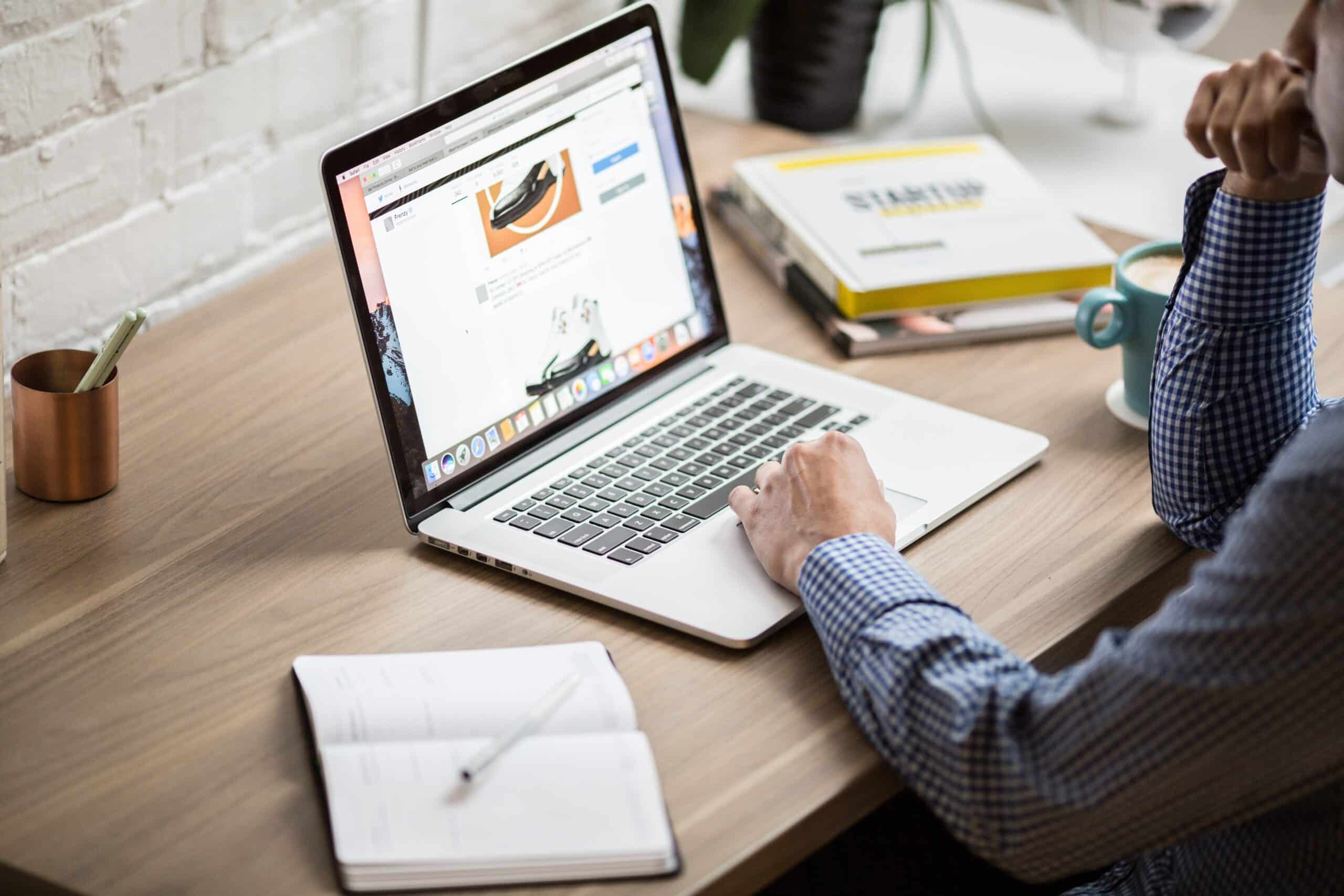 Creating Quality Fresh Content Which Increases Visibility
A good SEO Strategy needs to include consistent updated and fresh content. This can be through service or location pages and blogs. 
Creating blogs is a great way to answer key questions your audience is asking and create referral links back to your website. 
Four Simple Tips to Improve your SEO Strategy by SEO Experts McGinn & Dolphin
Is it Time You Increased Your Search Position?
McGinn & Dolphin are Petersfield based SEO experts working with businesses to improve their visibility online. Taking your website and improving your visibility on search.
Frequently Asked Questions From Clients using McGinn & Dolphin SEO Services
Petersfield (Head Office)