McGinn & Dolphin are professional website designers in Petersfield and Hampshire helping businesses to get their customers attention online.
McGinn & Dolphin build great websites for your business. We also help you uncover the real purpose of your website and understand how your website should be working for your business.
McGinn & Dolphin believe that your website should be your 24/7 shop window for people looking and searching for your services online. If it is slow to load, poorly optimised for mobile or links appear to be broken this will all affect your conversion rate and most importantly people's perception of you and your business.
Website Designers Who Understand Your Business
We understand that good website design doesn't just mean pretty pictures, although they are important. 
An excellent website needs to be built from the ground up and enhance the user experience. As an agency we know what works and doesn't put off your potential visitors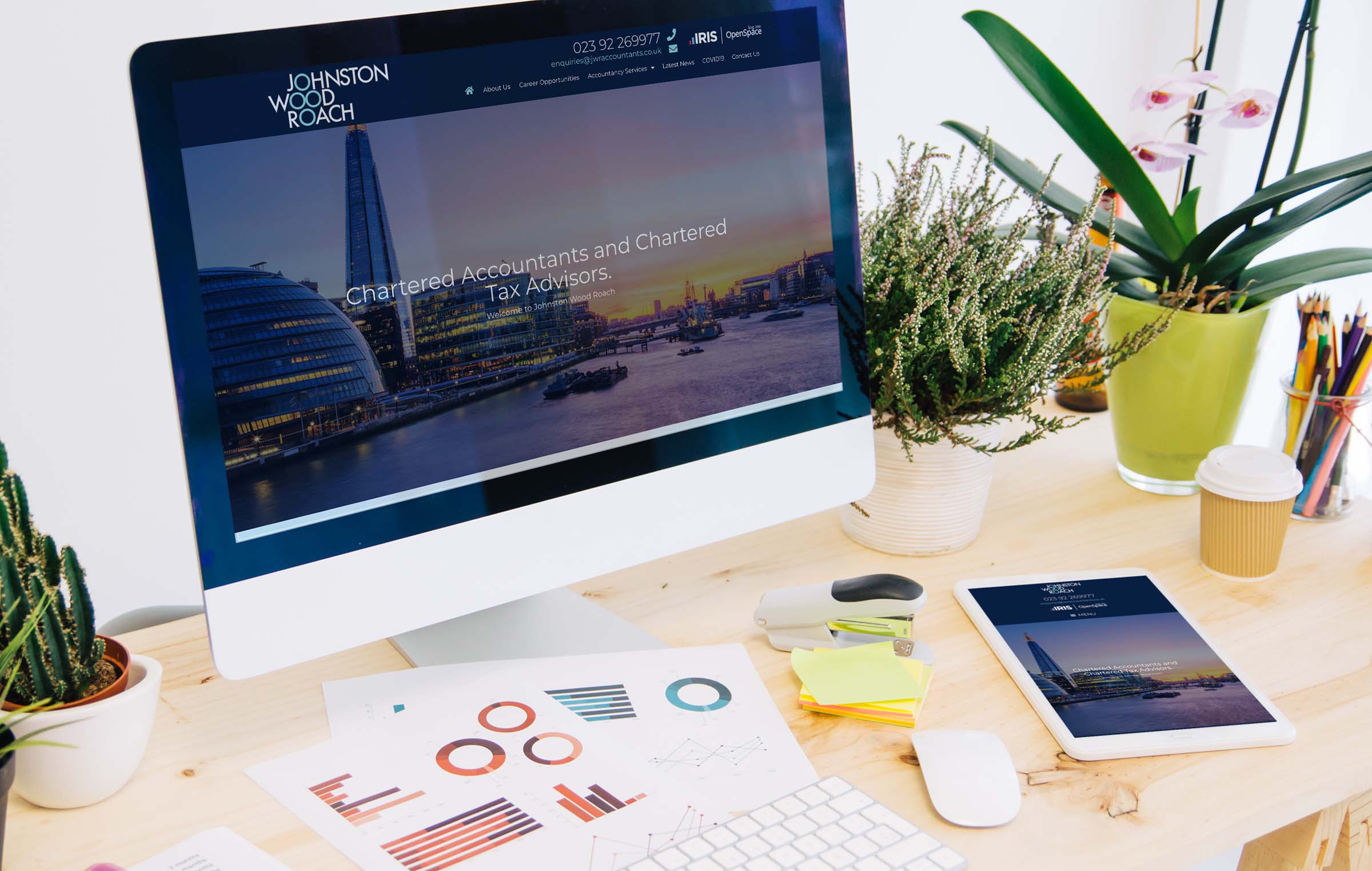 Flexible and Scalable CMS Website Solutions.
Our team has experience in developing websites in well known platforms such as WordPress and Squarespace and customising websites which showcase your products and services online.
As a Squarespace Circle member we can also bring a unique twist to your business bringing fresh concepts including ecommerce functionality to your business online
Is it Time to Refresh Your Website Design?
If your website looks tired and unloved or you have a new website project you would like to discuss. Contact McGinn & Dolphin, Petersfield Website Designers today.
Mobile Responsive Website Design Which Increases Conversion
Approximately 70% of visitors will visit your website on a mobile device. If your current website is not mobile responsive then it could mean your customers could quickly switch off and look elsewhere. 
All our websites are built with Mobile and Tablet Responsive functionality in-mind, meaning you don't have to worry how your site looks on different devices.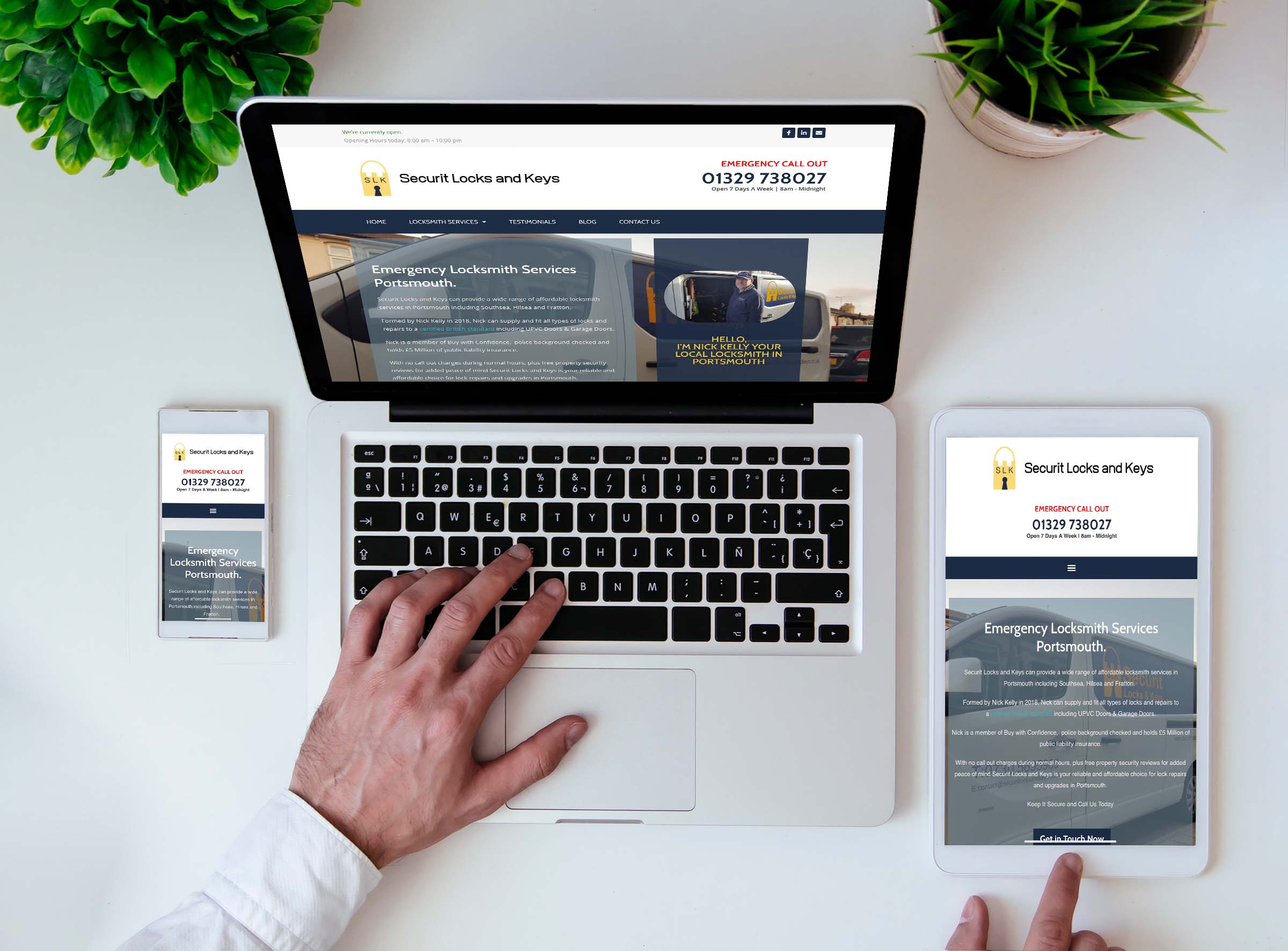 Why Clients Choose McGinn & Dolphin for Website Design Hampshire
Consider McGinn & Dolphin for your next Website Design Project
We are friendly team of designers and developers committed to delivering the best possible experience for your website. Start your website journey with McGinn & Dolphin today.
Frequently Asked Questions about Website Designers in Petersfield McGinn & Dolphin