McGinn & Dolphin are your reliable Website Hosting partner in Petersfield, Hampshire keeping your business online 24/7, 365 Days of the Year.
When it comes to your business website hosting, nothing is more important than making sure your website is operating at 100% Performance. 
The moment your business website goes down you will loose traffic, which could result in lost sales or reduction in inbound leads. It could also have a negative connotations for your brand if customers can't access information about your business.
Choose a reliable business website hosting service in McGinn & Dolphin. Here are some reasons why our clients choose McGinn and Dolphin to host their website. 
Reliable Website Hosting in Hampshire
All our hosting plans include 30 days backup as standard. Should your website go offline or their is a problem which can't be resolved then we can revert to a previous version. 
All our clients hosting accounts remain isolated from each other, meaning if a site was to become infected with a virus it won't interfere with are other clients accounts.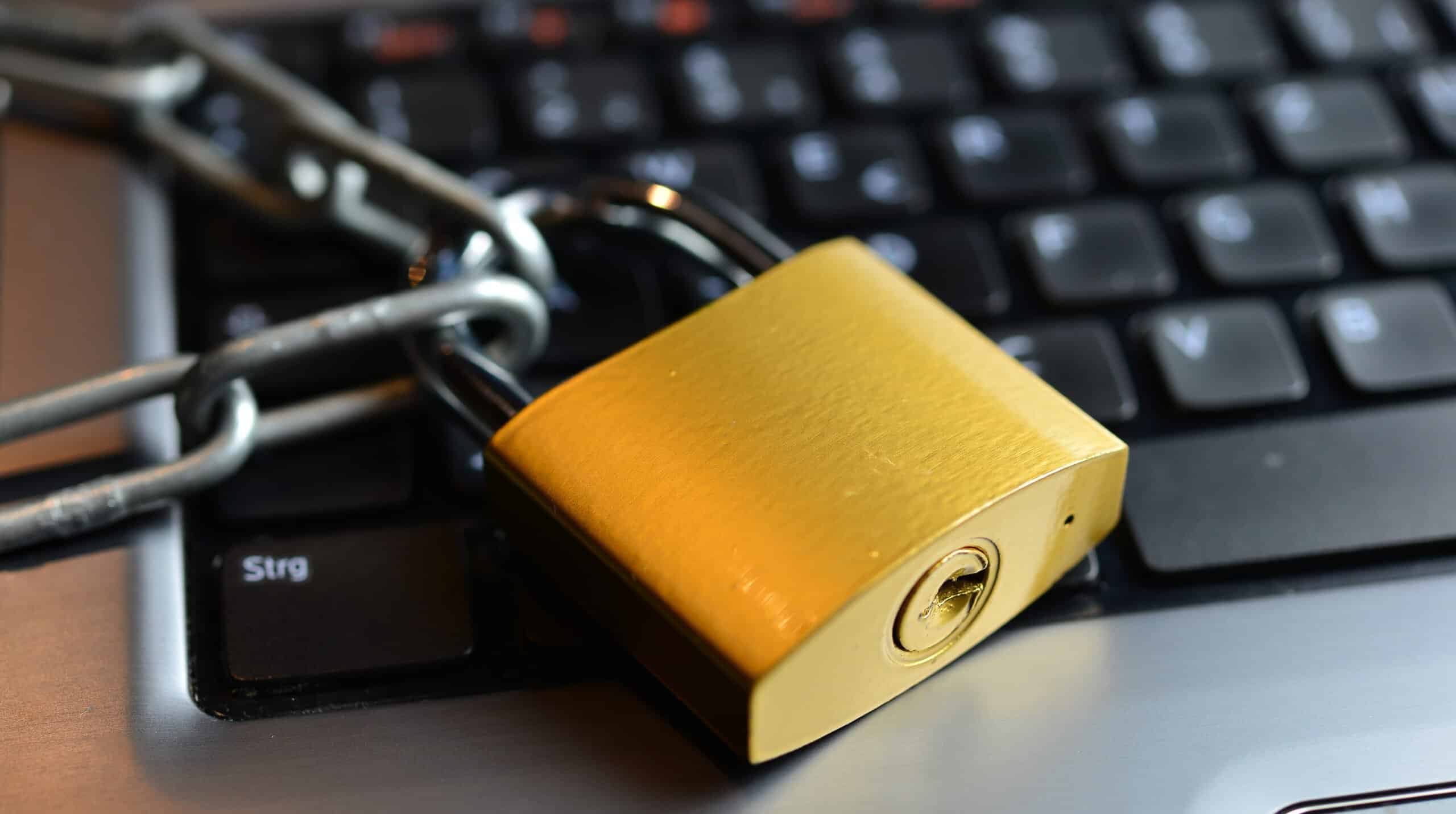 Secure Website Hosting Solutions
SSL is a security protocol designed to encrypt data between a client and a web server. Many web hosts will charge you extra for an SSL Certificate.
With McGinn & Dolphin we provide this as standard to keep your website, secure, safe and protected from security vulnerabilities.
How Would you Describe Your Website Hosting Service?
Not all Hosting companies are the same. If your business hosting is up for renewal contact McGinn & Dolphin today.
Scalable Website Hosting Support
You need a web host which grows with your business and does not slow you down.
McGinn & Dolphin can offer increased storage and RAM which grows with your business allowing you to handle more visitors and enhance the user experience on your website. 
Why Clients Choose McGinn & Dolphin for Their Business Website Hosting
Does Your Web Host Offer All This?
Are you comfortable if your website went offline today, you could get your files back? Contact McGinn & Dolphin for a fast and reliable web hosting service. 
Frequently Asked Questions about McGinn and Dolphin Web Hosting Services
Petersfield (Head Office)