McGinn & Dolphin are WordPress Management experts and work with our clients when it comes to managing their WordPress websites.
WordPress is a popular content management system used by over 40% website owners and businesses in 2021.
As an open source content management system many people believe they are WordPress experts and can create new content and update imagery to keep your website fresh. Yet, whilst many people are happy to carry out these changes themselves it can lead to problems which either make or break their website in the long run.
Let's look at some of the reasons why you might need a WordPress Management Agency to manage your business website.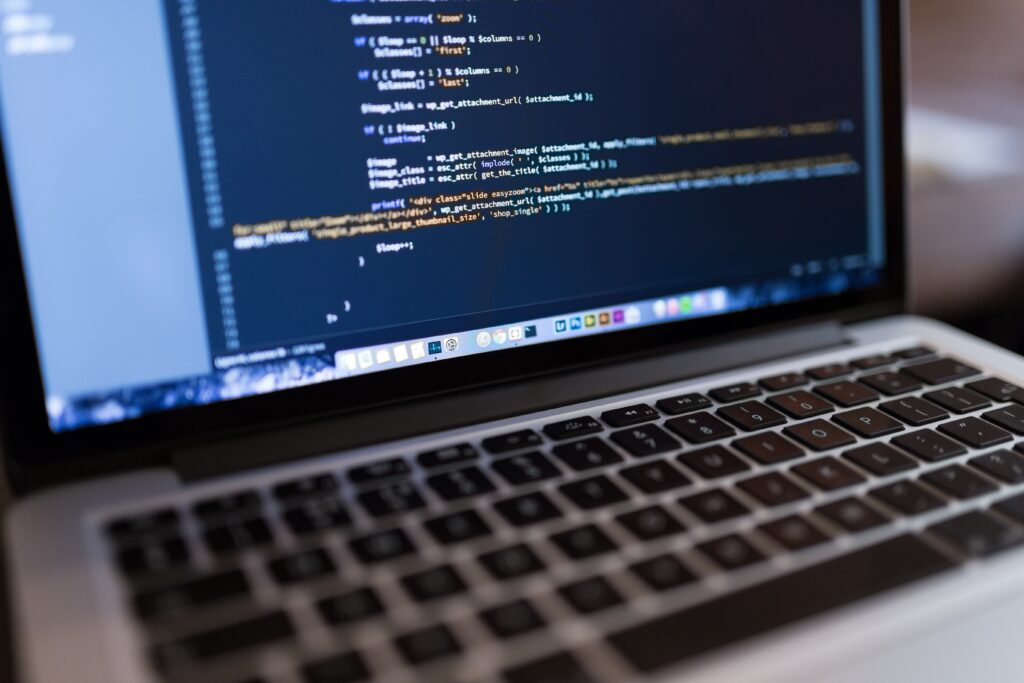 Critical WordPress Plugin Updates
In very simple terms, plugins on WordPress are extensions to your WordPress site which enhance it's functionality. 
At last count there are over 54,000 Plugins in the WordPress plugin directory. Whilst many of these plugins are supported many plugins are not tested or supported anymore. In addition multiple plugins can cause conflict with each other and break functionality. 
Management of WordPress Security 
As a popular content management system it is thought that WordPress is vulnerable to security risks. WordFence a popular security tool for WordPress sites, estimates that per minute 90,000 attacks are made on WordPress worldwide. 
Again whilst you can add steps to make sure your site is protected, would it be better to provide peace of mind knowing that your website is not only backed-up but monitored daily to prevent your site coming under attack.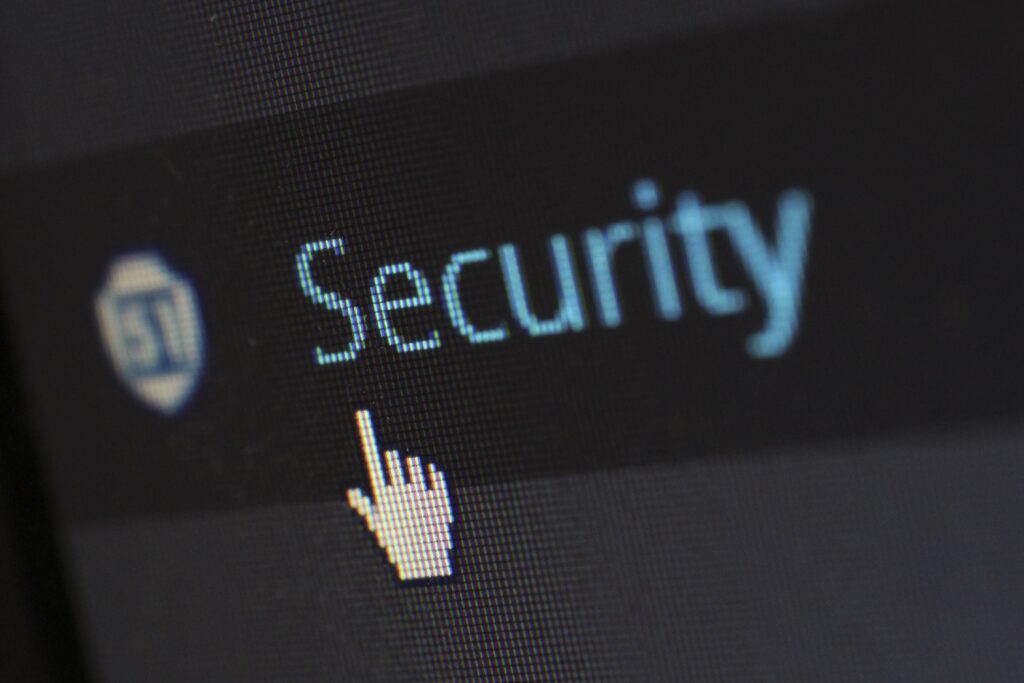 Choose McGinn & Dolphin to Manage your WordPress Site
McGinn & Dolphin have over a decades worth of experience working on WordPress sites. From content changes and updates to more complex changes we are here to help. 
WordPress Content Updates and Changes 
Content changes are not as simple as you think. If you have had a website built by McGinn & Dolphin you will know that we provide training for some clients who choose to manage the site themselves. 
If your site has been designed by someone else, how comfortable are you making these changes? Updating blogs, changing Images or Adding a new team member. If these are all things that feel you with dread then contact us for a quote today. 
Why Clients Choose McGinn & Dolphin for WordPress Management Hampshire
McGinn & Dolphin are your #1 WordPress Specialist in Hampshire.
If your website looks tired and unloved or you have a new website project you would like to discuss. Contact McGinn & Dolphin today.
Frequently Asked Questions about McGinn & Dolphin WordPress Management Services
As a client of McGinn & Dolphin we make sure that your website is safe and secure. This includes monthly checks and tests to make sure that plugins are up to date including WordPress files. 
Depending on the content management system we still might be able to support and manage it on your behalf. Contact us to find out more. 
Training is at the heart of our business and we would be happy to offer either in person or online training for businesses on managing their own WordPress website.